Accidental pet poisoning incidents occur in the hundreds of thousands each year in the United States. The majority of these devastating accidents take place at a pet owner's home. As you and your pets become more active in spring and summer, it's important to identify risks for, and be prepared to properly respond to a pet poisoning emergency at your Georgia home. By doing so, you can be better able to prevent –and even save your pet's life from a fatal poisoning tragedy.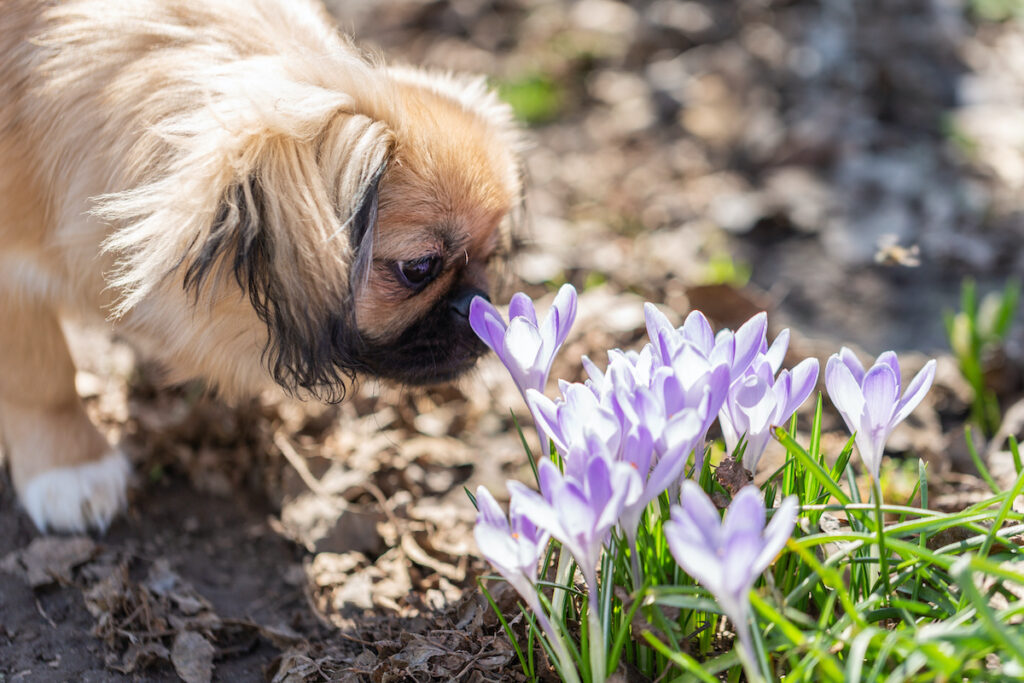 Recently, we wrote about plants that are poisonous to pets and introduced the basic emergency steps to take in a pet poisoning incident. Now, we want to elaborate on pet poison hazards around the home and provide specifics about the pet poisoning emergency kit. We'll also introduce essential do's and don'ts for responding to a pet during a poisoning crisis.
Essential Steps When Responding to a Pet Poisoning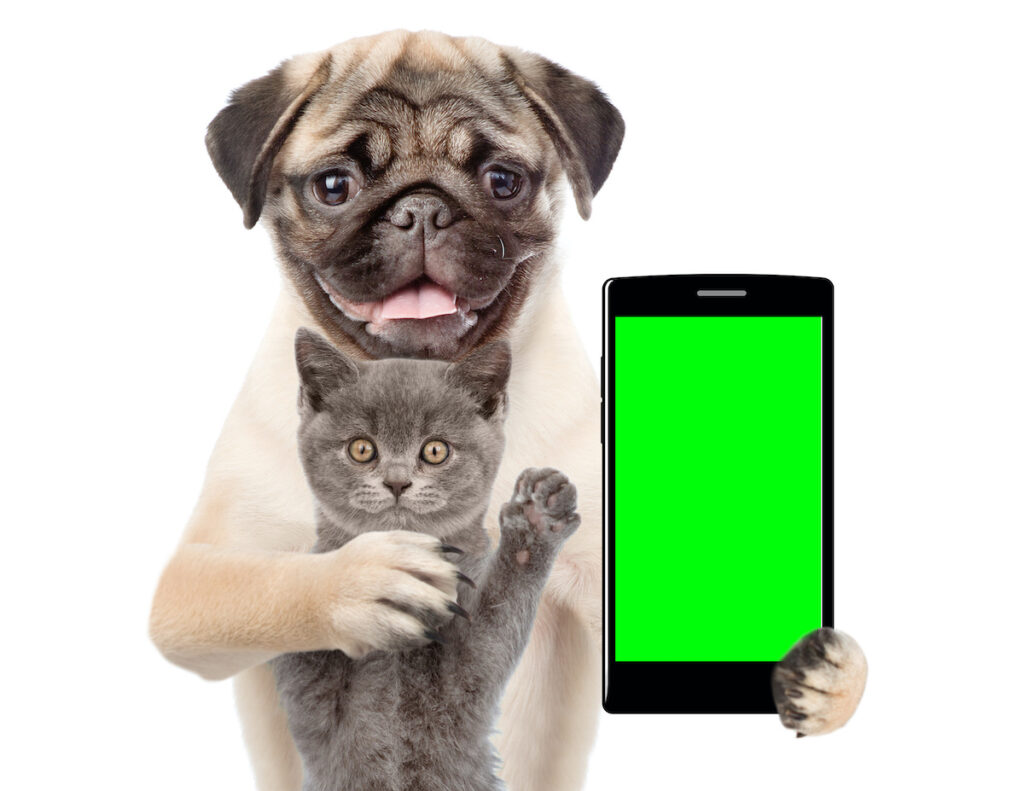 To review: Before you even open the poison emergency kit that we're going to tell you about, you need to do these two things:
FIRST, call one of these Services:
ASPCA Animal Poison Control Center: 888-426-4435
Pet Poison Hotline: 855-764-7661
GA Poison Control Center: 1-800-222-1222
The emergency responder will ask you several questions about what you know about the incident, your pet's symptoms, and will give you instructions to follow. Some of these instructions may entail using items in your poisoning emergency first aid kit, so make sure it is within reach (see below on where to store the kit or kits). They may ask you go to to the nearest emergency vet hospital or to contact your local veterinarian.
SECOND, make calls to:
a local emergency veterinarian
your pet's regular veterinarian (if not they aren't the emergency vet)
You might make these calls en route to emergency treatment or while your pet is being seen for emergency care. If you  can't reach your pet's regular vet, please call the Animal Care Center of Smyrna at (770) 438-2694.
Why do this? After emergency care, you will need to fro bring your pet for follow-up care with the regular vet. You want the poisoning incident to be noted in your pet's medical chart.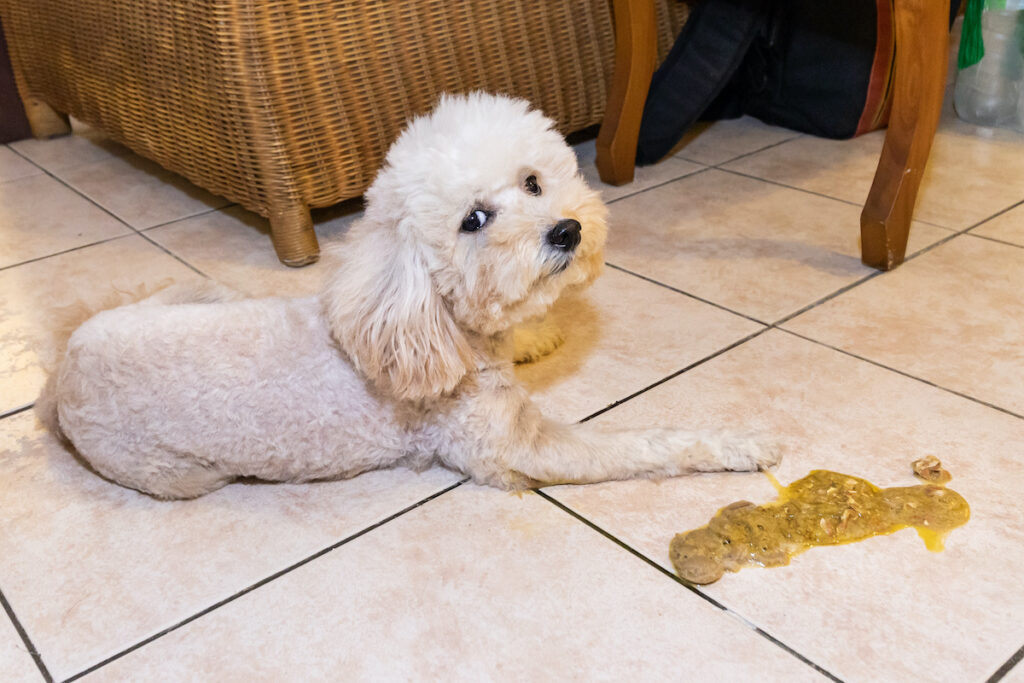 When you make these calls, you will be asked to give information such as:
What symptoms have you observed?
Where did you find your pet?
What is nearby? (on the floor, in the room, in the yard, etc)
When was the last time the pet ate/drank? What did they consume?
What was your pets behavior prior to the call?
Is your pet behaving differently than usual? How so?
Basic demographic info about your pet
How to Properly Stock a Pet Poisoning Emergency First Aid Kit
Emergency Pet Preparation vs Regretting What You Failed to Do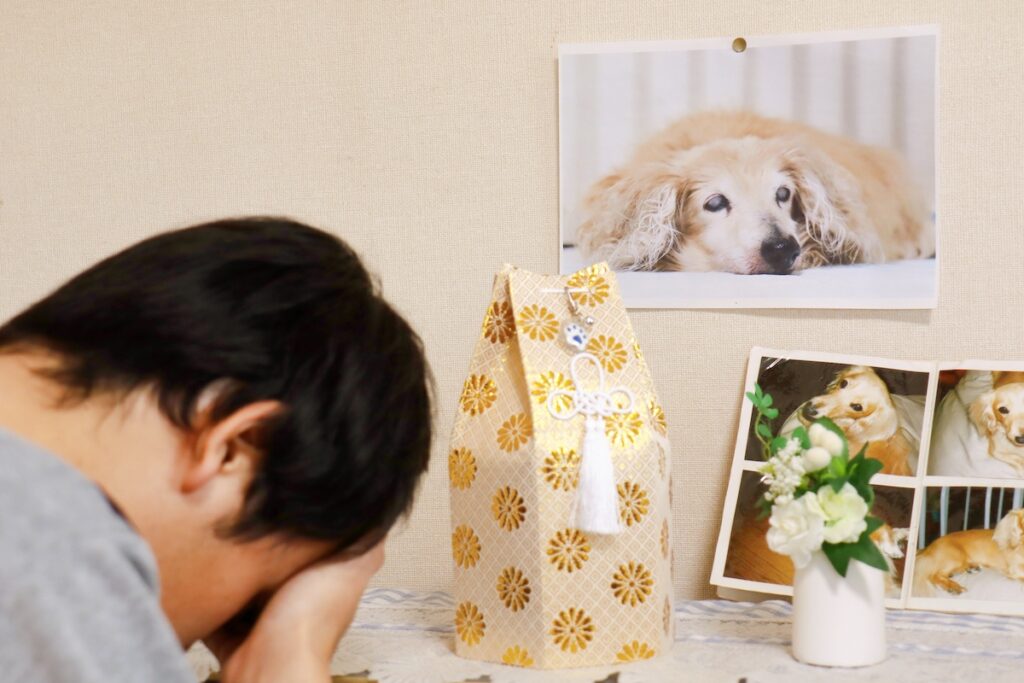 If you don't think it is likely for your pet to get into something that will poison him or her, consider the regret you and your loved ones will have to live with because you were not prepared to respond. No matter how confident you are in your pet's disposition or behavior, every pet owner should be prepared with a pet emergency response kit.
If you have a large home or property, keep a kit in the house in a kitchen or downstairs bathroom cabinet and keep a second kit in the garage or outdoor storage area. If you have a pool, the poorhouse or the poolside waterproof storage bin is a good place to keep emergency essentials for humans and pets alike.
Prepare a Pet Data Notebook or Notecard
Inside the emergency kit you should keep the following data about your pet in a small notebook or on a notecard. Also, you can store this data in an app such as Notes on your phone. However, don't rely on your phone alone. If it is not nearby, if cell service is weak or not active, or the phone is not in, reach you will need the following info in printed format.
Pet Poison Helpline: 1-855-764-766
Name of your veterinarian , the clinic name, address, phone number, website, directions to the office
Name of the nearest emergency veterinary hospital, phone number, and directions to the office
Your pet's name, breed, age. microchip ID if applicable
Recent copy of vaccine record, including proof of rabies vaccination. You can store these on your phone along with a photo of the rabies tag.
List of temporary evacuation centers/shelters that are pet friendly (for other emergencies)
First Aid Supplies for Pet Emergency Kit
Alcohol wipes
Bandages: absorbent gauze, adhesive tape, gauze rolls, sterile non-stick gauze pads, splints and tongue depressors.
Oral dosing syringe, bulb syringe or teaspoon/tablespoon set (to administer medication)
Hydrogen peroxide 3% (within the expiration date) for inducing vomiting in dogs. Use only for dogs; never use with cats or an animal with labored breathing.
Pair of nylon pantyhose in case you need to place around the muzzle to prevent biting.
Blanket, small and medium size towels
Corn syrup/table syrup (~1/8 cup to be used in case of hypoglycemia)
Diphenhydramine (e.g., Benadryl®) 25 mg tablets or liquid 12.5 mg/tsp (5mL) concentration (with NO other ingredients)
Ear-cleaning solution
Instant Ice packs
Liquid hand or dish detergent (e.g., Dawn) without a bleach additive
Nail clippers and styptic powder or pencil
Scissors (with blunt ends)
Rectal thermometer and lubricant
Rubber gloves and/or Latex-free exam gloves
Saline eye wash/rinse
Triple antibiotic ointment (with NO other combination ingredients – never use with cats!)
Penlight or flashlight
Pet food in case it is needed once your pet is in medical care
Extra leash, collar, and harness
To learn more check out the videos from the ASPCA Animal Emergency Center.
Essential Do's and Don'ts When Responding to Poisoning Emergencies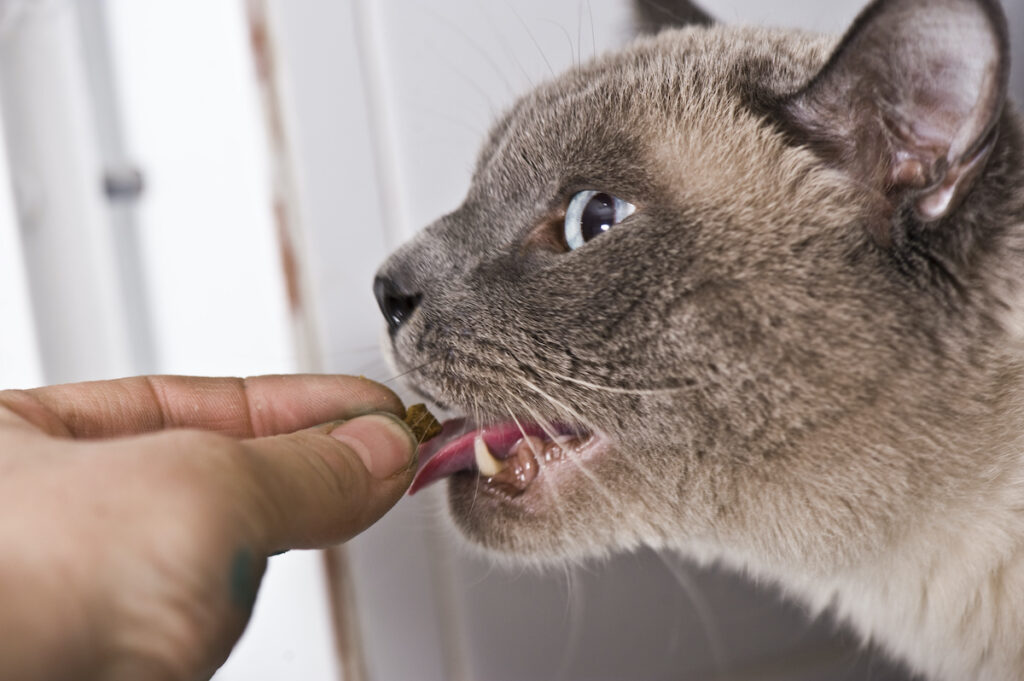 Always call poison control before you administer any type of first aid to your pet.
Don't induce vomiting until you are sure* it is appropriate and safe for the circumstance and species of animal. *for example, when indicated by the emergency responder or vet you have called.
Never muzzle your pet if their breathing is labored, if they are vomiting, if they are weak or non-responsive.
Never give pets human medication of any kind unless directed by a veterinary medical provider or indicated in the list above. This includes over-the-counter and prescription medicines, herbal / botanical supplements, and human food.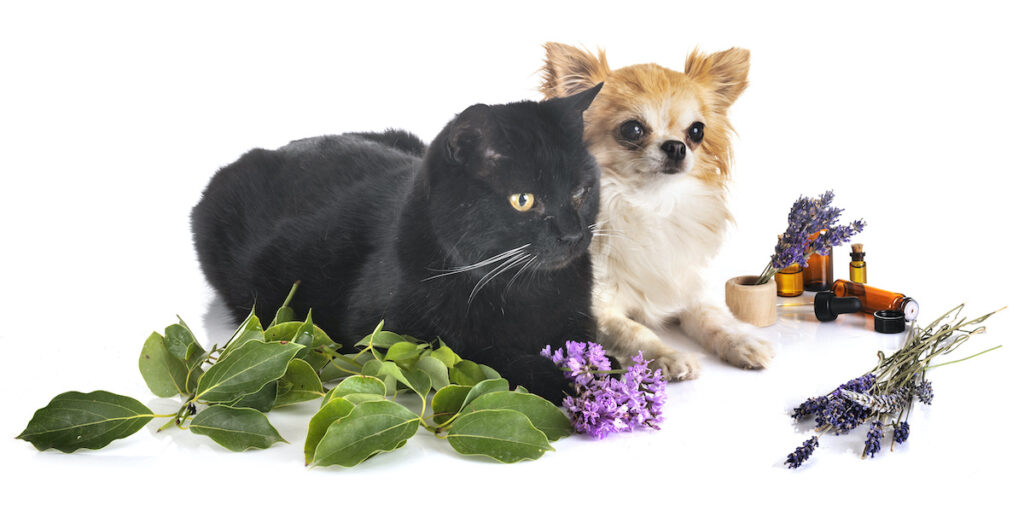 Don't assume a 'natural' or 'organic' product is a safe product for your pet in any situation. This includes vitamins, essential oils, and any type of holistic treatment you may have heard about.
Identify the Pet Poison Hazards Around Your Home
Now that you know what to do in a pet poisoning emergency and how to be prepared to respond, it is time to identify the pet poison hazards that may be hidden around your home.
When considering whether or not your dog or cat could get into something that might kill him, answer these questions: 
Can my cat or dog's nose (or body) get into this area?
Is my cat or dog able to unlatch this door? hop or push through a barrier?
Are hazardous products securely closed and securely stored?
If you think of your pet as a toddler, then you will secure items and areas that present a hazard to their health.

Where are the majority of poison hazards found in the home?
medicine cabinets
purses and backpacks
the garage
under sink cabinets
dog food and human food storage areas
the garden/backyard
Are you aware of the hidden poison hazards around your home?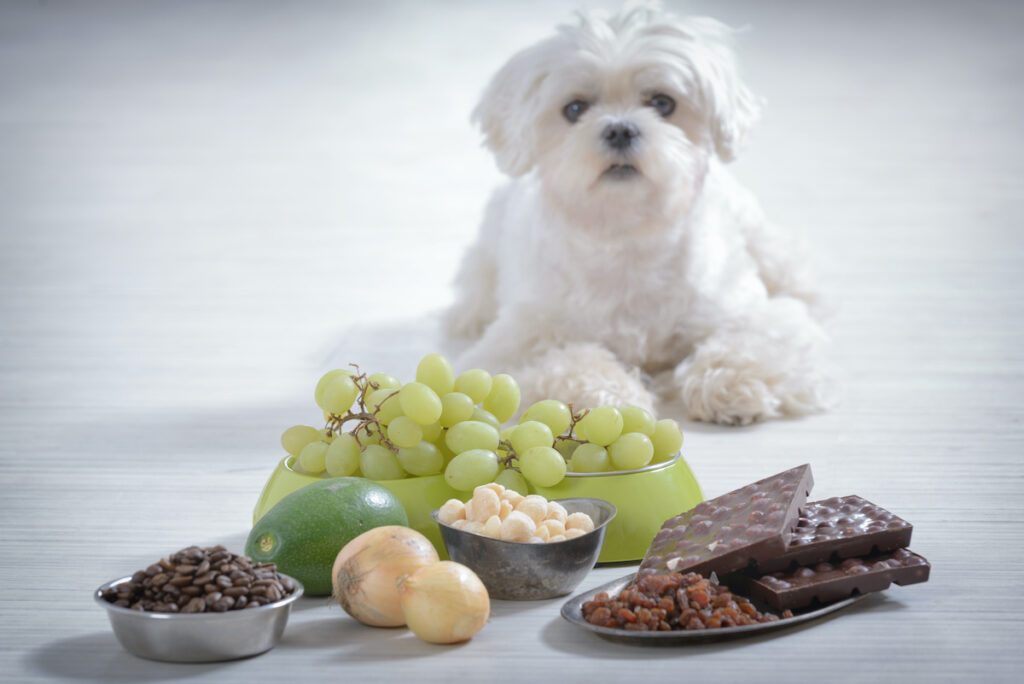 Food: chocolate, caffeine, onions, garlic, leeks, shallots, macadamia nuts, salt, avocado, grapes/raisins, xylitol sweetener for gum/candy
Chemical Agents: Anything stored in the garage for lawn care, car care, gardening, pesticide, insecticide, etc; household cleaners (including liquids, spays, and wipes), tobacco products, vaping products
Medications: This includes medications you give your pet to treat for flea and tick. Keep all medications out of reach of kids and dogs!
Metals: lead, zinc, copper and the metals used in batteries. Keep your spare change out of reach of the family pet, too
The Pet Poison Helpline website and mobile app has a comprehensive list of items that are dangerous to pets. They also provide videos and a room-by-room breakdown of the pet hazards hidden around your home.
Smyrna's Trusted Veterinarian for Care of Dogs and Cats