Our pets enrich our lives, bringing us joy, and helping us open our minds and hearts to adventure each day. Whether they are our companion, service animal, family comedian, or "pet therapist," there are many reasons to celebrate our pets. National Pet Week, May 2-8, is the perfect time to do something special for and with your pet.
You don't have to throw your pet a party (but we won't stop you!). However, you might want to dote on them a bit more with these fun and healthy ideas:
1. Get Moving for Pet Health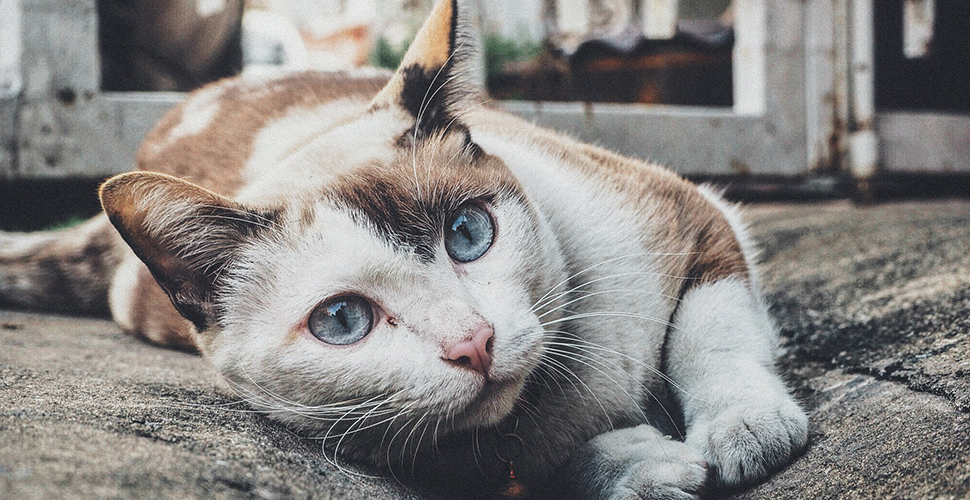 Did you know that nearly 53% of dogs and almost 60% of cats in the U.S are overweight or obese? Pretty scary! Pets with weight problems are at risk for the same chronic health problems as people, including heart and lung disease, bone and joint disorders, and diabetes to name a few.
We encourage all pet owners to get out and get moving with their pets. Physical activity is good for the heart, lungs, and muscles—both yours and your pets. Exercise also supports pet and human emotional wellbeing.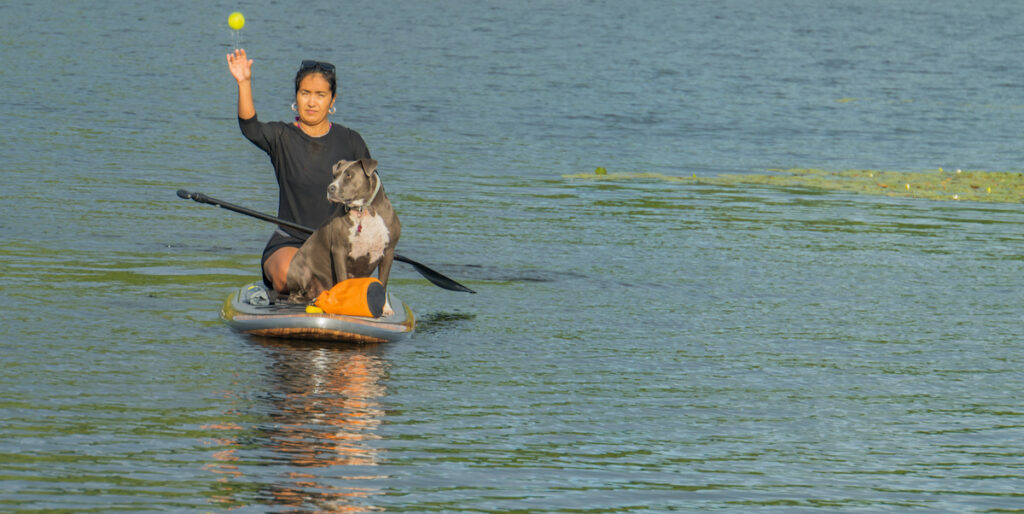 Consider these options for to get moving with your pet:
Walking
Jogging
Hiking
Swimming
Paddleboarding
Yard Games
Yoga
Training classes such as obedience or agility
Rotate your pets toys and introduce new ones to maintain interest and activity indoors
The human-animal bond is special so why not strengthen it while exercising with your pet!
2. Healthy Kibble for a Healthy Pet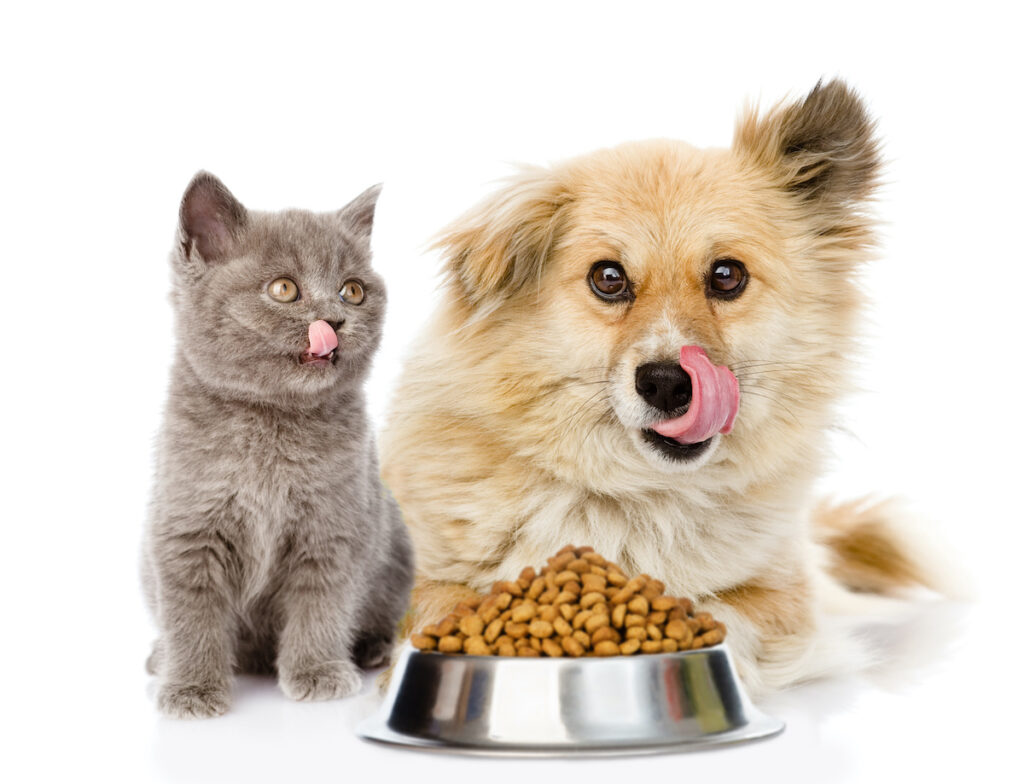 We hear so much about human nutrition that we may not pay enough attention to what we are feeding our pets. If you're already exercising with your pet–that's great for their weight management. Now, take a look at their diet. Just as "food is medicine" for people, so it can be true for our pets, as well. The quality of pet food, feeding table scraps, the type and amount of treats, hydration, and other factors can impact your pet's health and risk for medical conditions. If your pet has health problems, your vet may look more closely at what's going into your pet's food dish or being handed out under the table. Our veterinarians at the Animal Care Center of Smyrna can advise you about how much, how often, and what to feed (or not feed) your pet.
3. You Love Your Pet so Check-in with Your Vet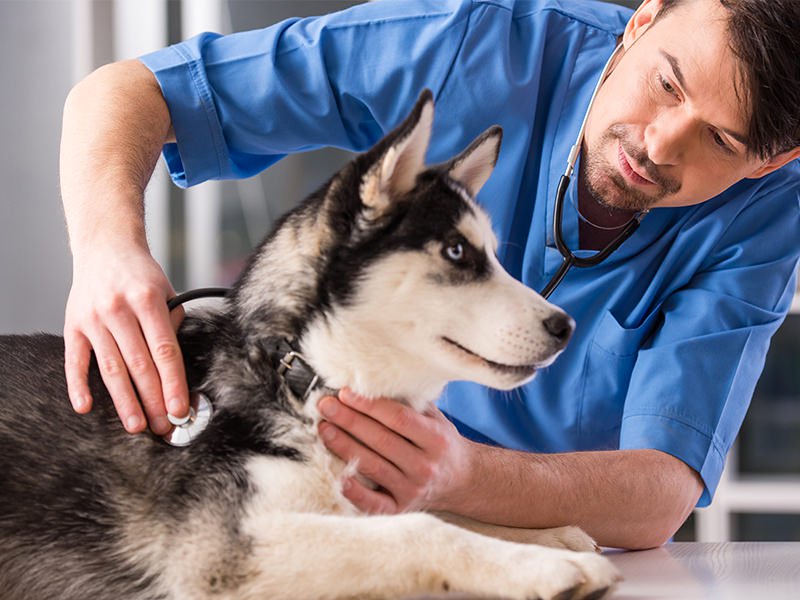 Preventive care is as essential to pet health and well-being as it is to your own. Keeping annual appointments and keeping vaccinations up-to-date ensures that your pet has an enhanced quality of life. Don't wait for a health problem to visit the vet—it could be too late! Many diseases in animals don't show signs and symptoms until the disease is quite advanced. To catch pet health problems early, check-in with your vet regularly. If you don't have a vet for routine care, give us a call at the Animal Care Center (770-438-2694). This is a great week to schedule your pet's next visit!
4. Road Trip with Your Pet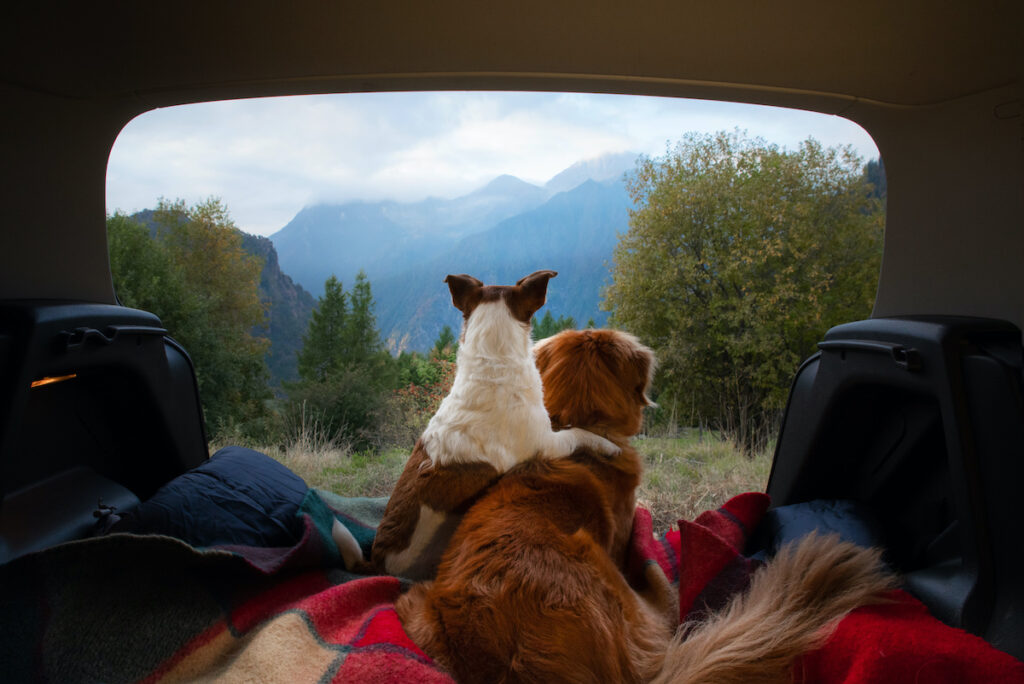 It's fun to take pets on road trips and National Pet Week is a great time to go on an adventure with your pet. Afterall, so many hotels are now pet-friendly and have reasonable pet fees. More restaurants with outdoor dining also welcome pets. However, traveling safely with your pet is of the utmost importance. You will want to have a pet travel to guide you on what to pack checklist (bowls, leashes, harness, crates, snacks, water bottle, meds if applicable, etc.) Also, don't forget to store your veterinarians' contact information in your phone. Most importantly, make sure your vehicle has sufficient space for your pet to travel comfortably. You want your pet to be safe and secure for their benefit and to prevent the pet from distracting your attention from the road. If your pet does not travel well, gets anxious or car sick, see your vet at least two weeks before you travel to test out any medications they may give. Also, in the weeks before you hit the road, try taking your pet out for incrementally longer car rides. HAPPY TrAILS !
5. Be Ready for an Emergency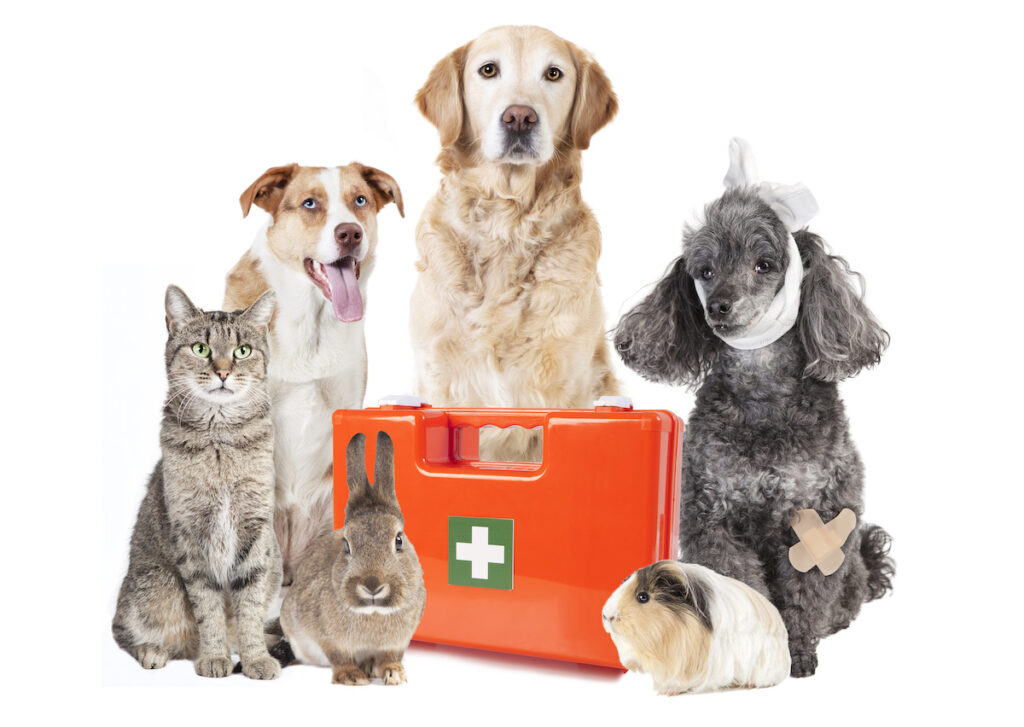 Whether it's a hurricane or a pet poisoning accident, you want to be prepared for an emergency that involves your pet. All family members should be aware of who to call in pet emergency. From the contents of a pet emergency kit to knowing who to call if your pet is lost, your veterinarian can guide you on how to be ready for a pet emergency. We also like this resource on emergency care for pets.
6. Give Your Pet the Gift of Gorgeous: Get Groomed!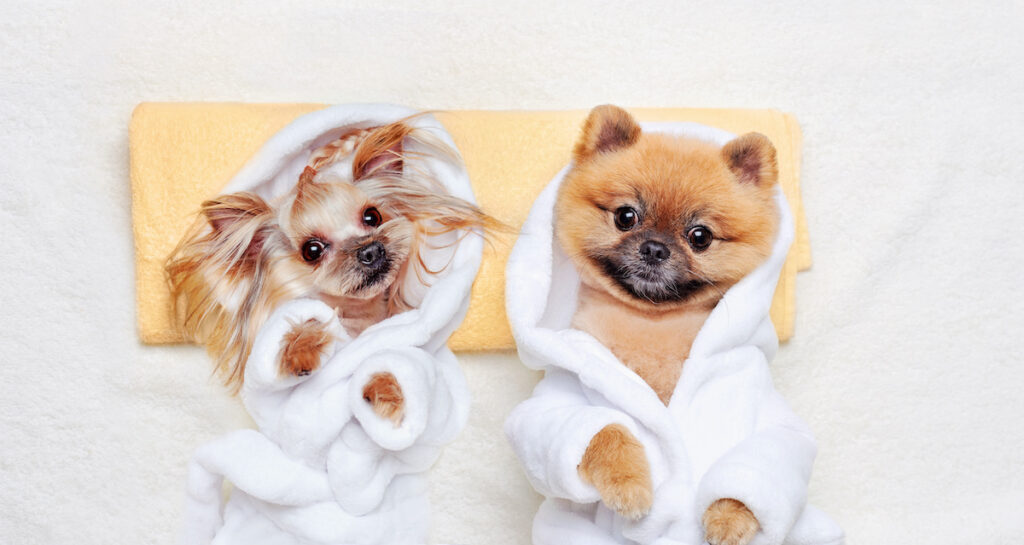 You probably get a regular haircut, maybe a facial and nail service every so often–right? Your pet deserves pampering, too! A consistent grooming plan not only makes your pet look and smell wonderful but carries many health benefits. Regular bathing improves your pet's physical comfort by removing dirt, excess oil, dead skin, shedding hair, and parasites. Proper coat care prevents matting and other secondary conditions that could compromise your pet's health. Regular nail trims prevent a painful condition where the nerve and blood supply extends into long, overgrown nails. Cleaning your pet's paw pads removes hair where mats, burrs, salt and other foreign objects can become lodged. Ear cleaning discourages growth of ear mites and bacteria that can lead to painful infections. Animal Care Center's grooming team is gentle, compassionate, and highly skilled in the grooming needs of all breeds of dogs and cats.
7. Get a New Pet for National Pet Week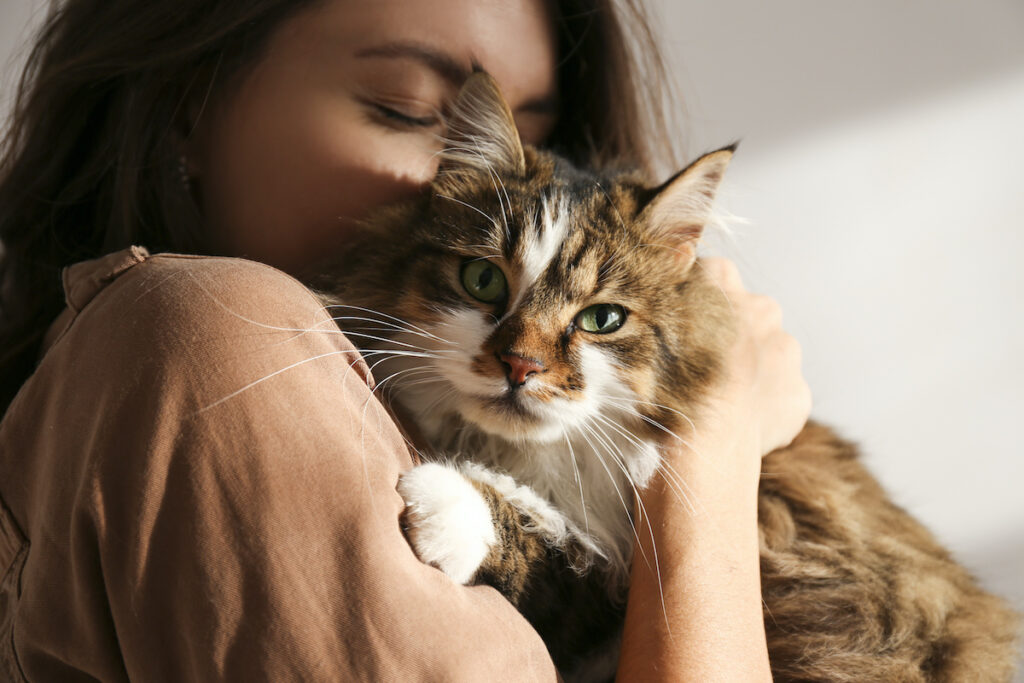 If you've never owned a pet or it's been a while and you've been thinking about it, National Pet Week is a great opportunity to check-out the animal rescues in the Smyrna area. Whether cat, dog, bird or guinea pig is on your ideal pet list, there's a pet out there for you!
8. New Dog in the Family? Get Social!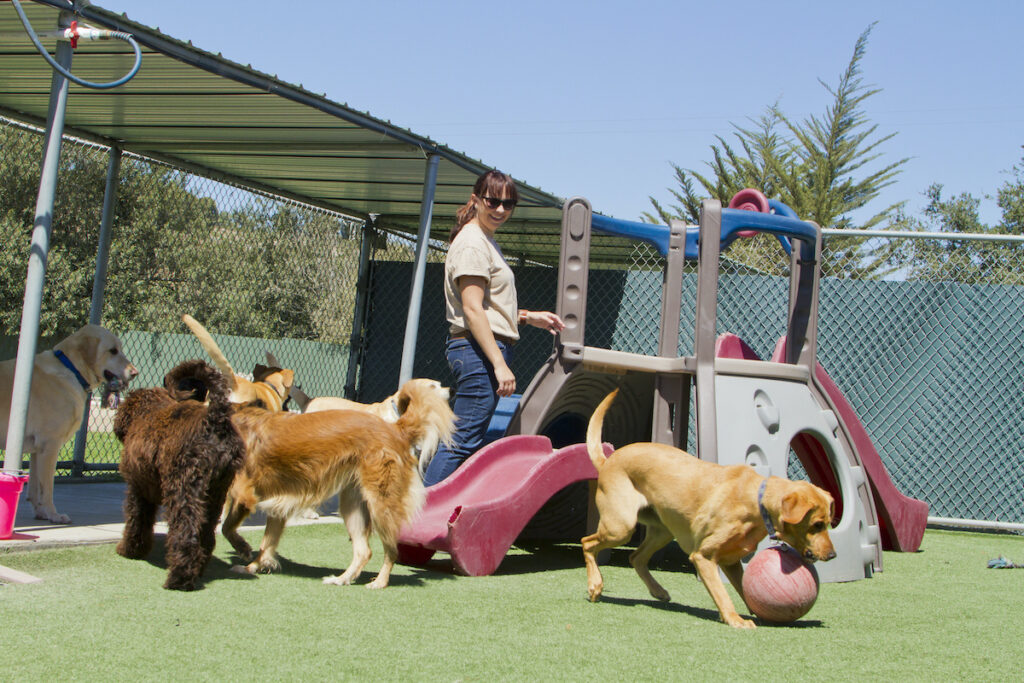 If you've recently adopted a cat or dog, it's important to get socialized–and we don't mean Insta or Facebook! Socialization is crucial to a cat or dog's emotional well-being and their success within its new human family, too. Socialization is the process of preparing a dog or cat to be comfortable with new situations in the presence of other animals, people, places and activities. This process usually begins when a pup is very young, as taught by the mother and its siblings. If your puppy or dog didn't have this experience, it's up to you to ease them into the socialization process. You can help a pet with socialization by taking them on short outings, exposing them incrementally to new situations, people and other animals. Your vet and a trainer can assist with this and help you troubleshoot any challenges that arise (please don't rely on the local dog park!). Everyone is happier and more at ease when pets are well socialized!
Exceptional Veterinary Care in Smyrna, GA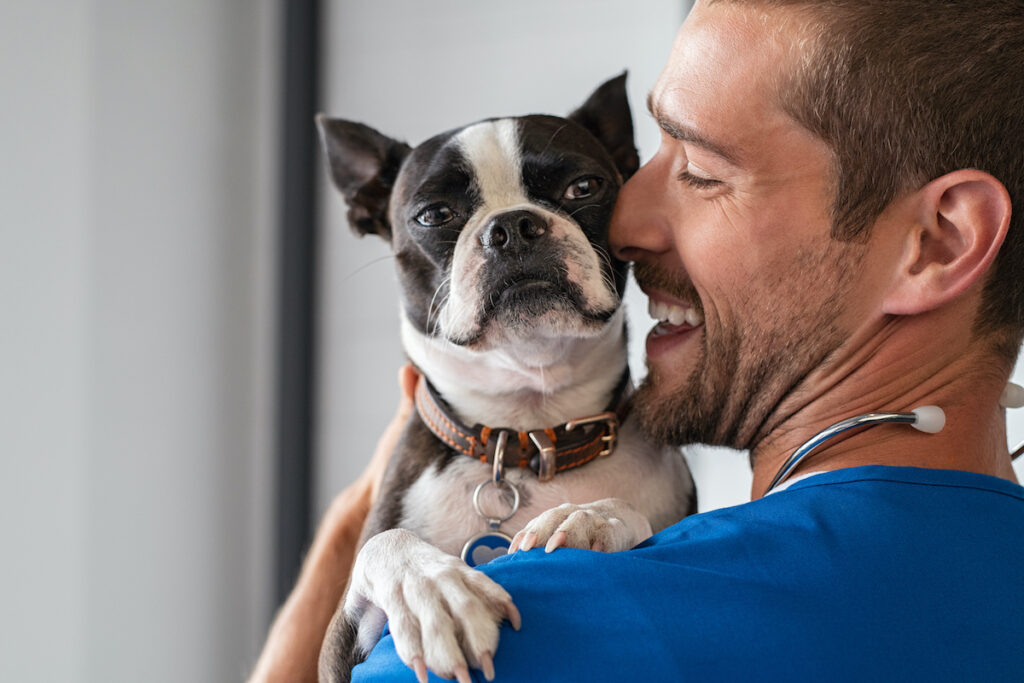 When you want hope, love, and compassionate care for your pets, look no further than the Animal Care Center of Smyrna, in Smyrna, GA. Dr. Otto Williams is an exceptional veterinarian, skilled at calming even the most anxious pets and helping them feel safe and cared about during their visit. He takes a lot of time with each pet in his care and educates their people, too. Contact us today to schedule your pet's routine health appointment, vaccinations, or grooming service.